Posted in Diet & Lifestyle
Posted by MIOG support team on 18 April 2019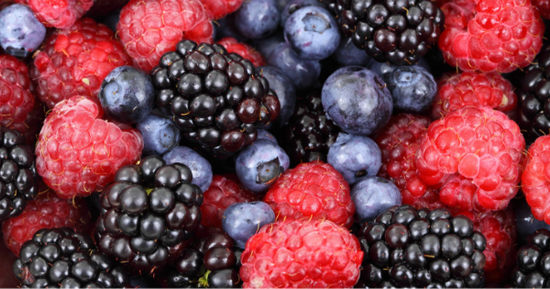 What are functional foods? Functional foods are foods that have health benefits beyond providing basic nutrition. They have been researched and found to specifically influence health and reduce the risk of disease. Some people may call them superfoods, but there are many unsuspecting foods not labelled as 'super' which are also very beneficial and in fact very functional. A well-known example is the humble oat. Oats contain soluble fibre and beta-glucan which has been shown...
Posted by Dr Shala Rasouli on 20 February 2019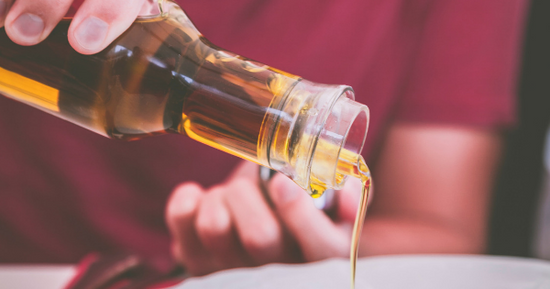 For a long time a low fat diet has been proposed as a key to losing weight, managing cholesterol and preventing health problems. However, the types of fat we eat matter more than the amount of fat. In other words: not all fats are bad. In fact, fats are an essential part of a balanced diet. And whilst it is important to minimize the intake of unhealthy fats, it is equally as important to increase the intake of the healthier fats. Why were we told to eat low fat? The most discuss...