Posted in Essential Fatty Acids
Posted by Vivian Klaver on 30 January 2020
Vegan, paleo, keto, low carb, mediterranean, intermittent fasting.....
There are so many buzz words when it comes to diet these days, and most people are left confused and frustrated, not knowing what to put into their bodies. Particulary when managing or preventing cancer, diet and nutrition are incredibly important. Unfortunately, "dietary trends" don't take into account the individual needs of a person, their health status, and physical and emotional coping abilit...
Posted by Dr Shala Rasouli on 20 February 2019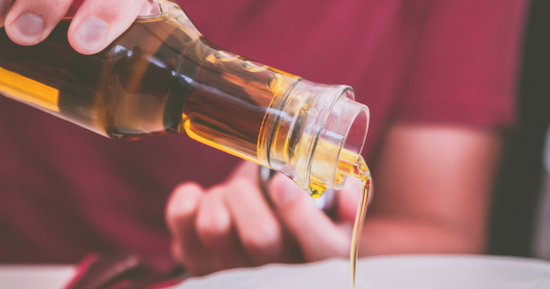 For a long time a low fat diet has been proposed as a key to losing weight, managing cholesterol and preventing health problems. However, the types of fat we eat matter more than the amount of fat. In other words: not all fats are bad. In fact, fats are an essential part of a balanced diet. And whilst it is important to minimize the intake of unhealthy fats, it is equally as important to increase the intake of the healthier fats. Why were we told to eat low fat? The most discussed ...