Posted in Family
Posted by Tanya Wells on 26 March 2020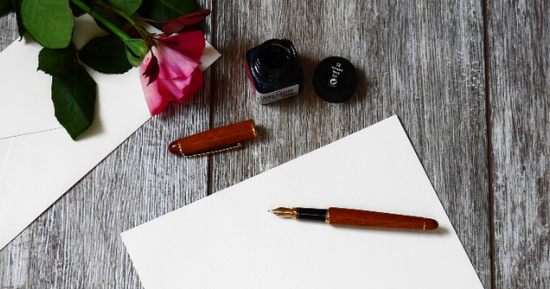 Dear MIOG Community. Well there goes another week where the themes are physical distancing, anxiety and uncertainty. It can be very stressful time for oncology patients, especially with treatment - induced immune effects and changes to your current treatment plans and options. The results of efforts are looking promising, and the distancing measures are succeeding at "flattening the curve". We are, however, still at the beginning of a long road ahead. Ipatien encourage e...
Posted by Tanya Wells on 2 January 2019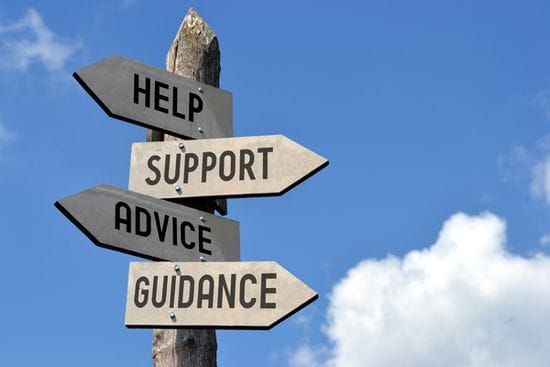 Having a diagnosis of cancer is one of the most shocking and stressful realities that a person can face - and not just the affected patient, but also loved ones, friends and family. The shock can last a long time, and it is a long process with many emotional ups and downs. Having a friend or loved one with the diagnosis is a shock as well carers can feel helpless, fearful and frustrated. Your loved one may need acute physical help for at least three months during/after initial surgery/ch...