Posted in Fasting
Posted by Vivian Klaver on 30 January 2020
Vegan, paleo, keto, low carb, mediterranean, intermittent fasting.....
There are so many buzz words when it comes to diet these days, and most people are left confused and frustrated, not knowing what to put into their bodies. Particulary when managing or preventing cancer, diet and nutrition are incredibly important. Unfortunately, "dietary trends" don't take into account the individual needs of a person, their health status, and physical and emotional coping abilit...
Posted by Tanya Wells on 31 January 2019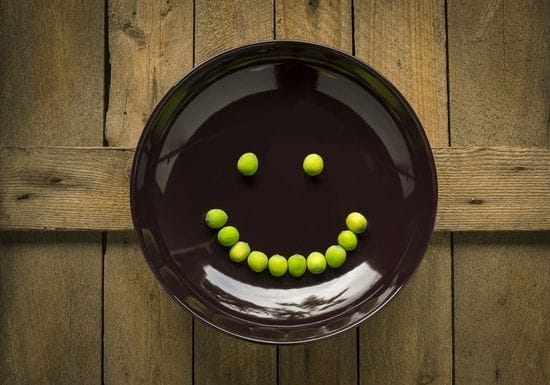 Intermittent fasting is the new buzz word in oncology care but which type is best? How do you do it? When? For how long? And what are the benefits? OK, let's start with a few definitions to set the scene... Caloric restriction (CR) is the daily reduction of dietary energy intake by approximately 30% without fasting periods. Intermittent fasting (IF) encompasses eating patterns in which individuals have extended time periods (e.g., 13-48h) with little or no energy intake, wi...