Posted in Cholesterol
Posted by MIOG support team on 26 August 2020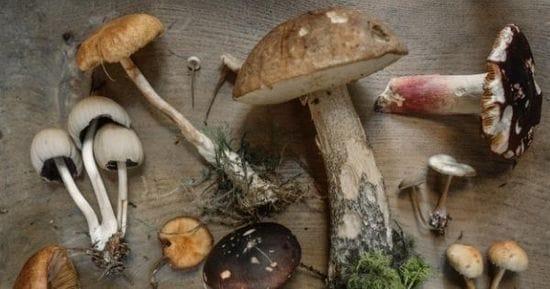 Medicinal Mushrooms - A Crash Course If you are patient at MIOG, you may have been prescribed medicinal mushrooms in some form or another. Whether they are mixed up in your liquid herb mix, given in a powdered supplement, a tablet or capsule, or maybe they have been prescribed in your food as medicine plan. Some way or another, we generally try to get more mushrooms in to you. But why? What are medicinal mushrooms? Medicinal mushrooms have been used for hundreds of year...
Posted by Dr Shala Rasouli on 20 February 2019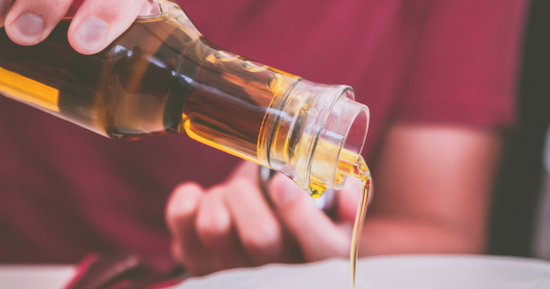 For a long time a low fat diet has been proposed as a key to losing weight, managing cholesterol and preventing health problems. However, the types of fat we eat matter more than the amount of fat. In other words: not all fats are bad. In fact, fats are an essential part of a balanced diet. And whilst it is important to minimize the intake of unhealthy fats, it is equally as important to increase the intake of the healthier fats. Why were we told to eat low fat? The most discussed ...