Posted in Complementary Therapies
Posted by Tanya Wells on 7 February 2019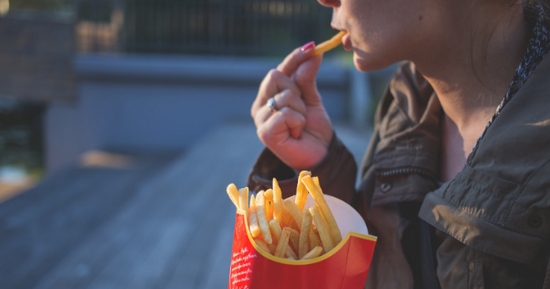 Millennials, I'm talking to you! Monday was World Cancer Day, and the media releases that I saw on that day were very interesting as they were all about a healthy and preventative lifestyle! Even the Sydney Morning Herald led with the headline "Exercise and healthy diet key to reducing cancer rates, research shows" Two of the biggest risk factors that lead to increased risk of cancer incidence and recurrence is the combination of obesity and sede...
Posted by Tanya Wells on 16 January 2019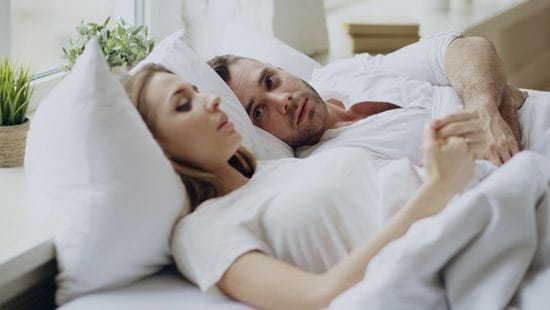 Following on from last week's blog post, a number of my patients with breast cancer brought up concerns about their treatment-induced symptoms. So let's talk about it a little more. Endocrine therapy side effects: It's not just survival that matters. I think we can all agree that Endocrine Therapy is useful for many breast cancer survivors: The American Society of Clinical Oncology (ASCO) recently confirmed that although endocrine therapy doesn't affect overall surv...