Posted in Exercise during cancer treatment
Posted by Moving Beyond Cancer on 14 May 2019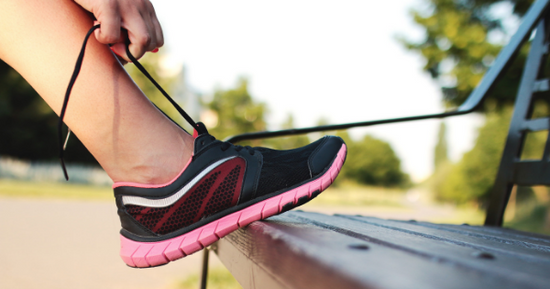 Should patients with cancer exercise? Historically patients with cancer were advised to rest, however these days we know better! Physical activity and targeted exercise are beneficial for cancer prevention, recovery and survival, and should be a part of every cancer management program. The Department of Health and Human Services, the Americal College of Sports Medicine, and the specialist journal Oncology all have published multiple studies and review articles confirming...
Posted by MIOG support team on 6 March 2019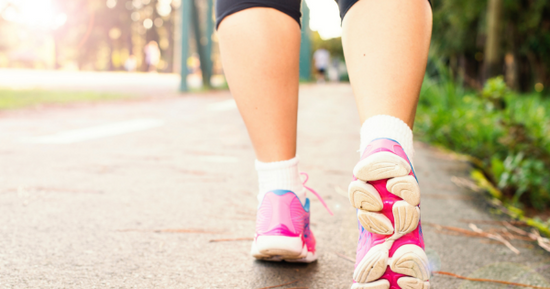 Exercise is a safe intervention that benefits most people during and after cancer treatment and can significantly help manage some of the side effects that can occur. Research suggests that exercise can: Improve quality of life Speed up return to your usual activities Help manage some of the common side effects of treatment
The positive impacts are plentiful. Research has demonstrated that exercise can reduce side effects during different phases of breas...