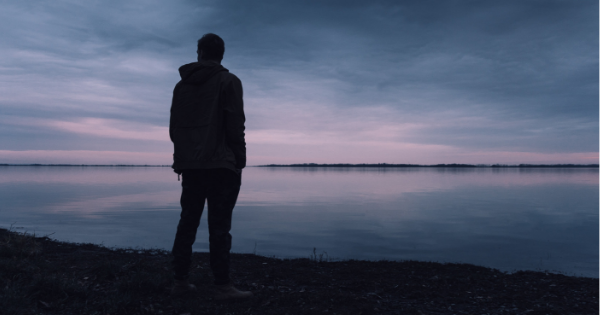 Prostate Cancer
27 June 2019
Prostate cancer is the most common cancer affecting men.
Presenting symptoms of prostate cancer:
Some men have no symptoms at all this is called 'Asymptomatic presentation'.
Frequent urination (especially at night)
Difficulty holding back urine (dribbling) or starting urination
Interrupted or weak flow of urine
Burning or painful urination
Painful ejaculation
Blood in semen or urine
In some cases, prostate cancer can present with frequent stiffness or pain in the hips, upper thighs or in the lower back. Unfortunately, this usually occurs where the cancer has spread to the spine.
How does Prostate Cancer grow?
Prostate cancer growth is directly related to the activity of androgens (hormones such as testosterone) within the prostate gland as shown by the observed rise of androgen-regulated prostate specific antigen (PSA). Androgens are male sex hormones such as testosterone and dihydrotestosterone which can cause the cells in the prostate gland to grow and become malignant.
How is PSA checked, and from which age / how often should it be?
PSA is checked via a blood test. We recommend checking PSA regularly when you reach 45 years of age. There are a number of factors that vary PSA, so follow the following guidelines when you are having a PSA test to make sure it will be an accurate reading:
Avoid ejaculation for 48hrs prior to the test.
Avoid vigorous exercise for 48hrs prior to a PSA test.
Don't have a PSA test if you have an active urinary tract infection.
All of these can alter the result of a PSA test and we want it to be reliable!
And what about the dreaded DRE?
Yes fellas, the digital rectal examination (or more commonly known as the finger up the b*m) is one of the most helpful examinations that a doctor can perform. The back of the prostate presses against the bowel wall, and this is a quick and easy way of checking that it feels normal. The prostate should feel smooth and soft (like a peach), however if it feels lumpy (nodular) or enlarged, a doctor can quickly determine this and arrange further testing. It's worth it.
So what foods are good for the prostate?
Lycopene, the main carotenoid found in tomatoes, has demonstrated effectiveness in pre-clinical studies indicating that regular consumption of tomatoes may reduce the risk of prostate cancer. Studies have shown that higher serum levels of lycopene are associated with significant reduction in prostate cancer compared to lower levels. This might be explained by the fact that lycopene acts as an anti-proliferative agent (reduces growth of cancer cells), reduces androgen signaling (the hormones that stimulate the growth of prostate cancer), and also increases the activity of tumour suppressor genes (the genes that we can 'switch on' with certain foods/supplements to inhibit growth of cancers). Lycopene lowers blood levels of PSA and may also reduce the risk of recurrence of prostate cancer.
Sources of lycopene
Lycopene is found in pink and red foods.
tomato, especially cooked and in combination with olive oil
tomato juice
tomato paste
pink grapefruit (careful of drug interactions)
watermelon
pink guava
red capsicum
papaya
persimmons
How to incorporate lycopene into your diet:
Fresh papaya with a squeeze of lime with breakfast
Tomato, avocado and basil bruschetta drizzled with olive oil
1 small cup fresh guava juice or tomato juice daily
Make homemade tomato soup or tomato-based sauces and curries
add a generous tablespoon of tomato paste to soups, stews etc
Make a 'Virgin Mary' out of tomato juice, celery juice, Worcestershire sauce, a little dash of pumpkin seed oil (also good for the prostate), black pepper and lemon.
For more information on how evidence-based complementary therapies can assist with the prevention or management of prostate cancer, book in with our Naturopath Shala today.
Share this story