Posted in Bowel Cancer
Posted by MIOG support team on 18 April 2019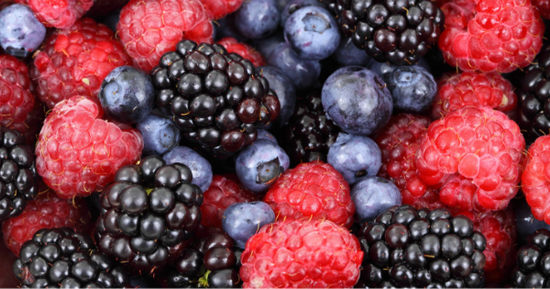 What are functional foods? Functional foods are foods that have health benefits beyond providing basic nutrition. They have been researched and found to specifically influence health and reduce the risk of disease. Some people may call them superfoods, but there are many unsuspecting foods not labelled as 'super' which are also very beneficial and in fact very functional. A well-known example is the humble oat. Oats contain soluble fibre and beta-glucan which has been shown...
Posted by Tanya Wells on 7 February 2019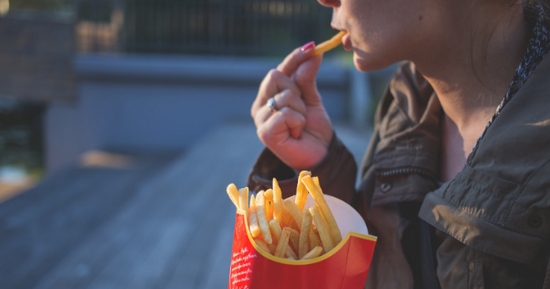 Millennials, I'm talking to you! Monday was World Cancer Day, and the media releases that I saw on that day were very interesting as they were all about a healthy and preventative lifestyle! Even the Sydney Morning Herald led with the headline "Exercise and healthy diet key to reducing cancer rates, research shows" Two of the biggest risk factors that lead to increased risk of cancer incidence and recurrence is the combination of obesity and sede...