Posted in Cancer carers
Posted by Belinda Astl on 27 February 2020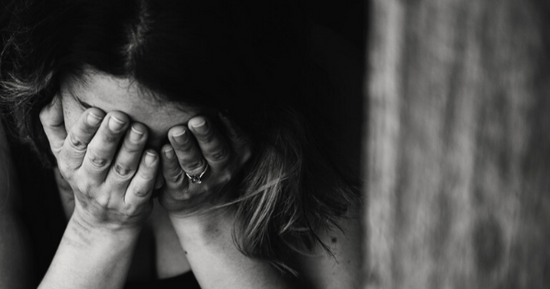 Once you receive a cancer diagnosis, everything happens very quickly. You are seen by oncologists, multiple specialists, sometimes surgeons and nurses, and you are confronted with big scary words and and statistics. A treatment approach is basically decided for you and you are thrown right into the deep end of "the world of cancer". You may not even have the time to realise that you are in crisis. Crisis
From the Greek word Krisis (decision) or Krinein (decide). The focus is ...
Posted by Liz Stilwell on 20 March 2019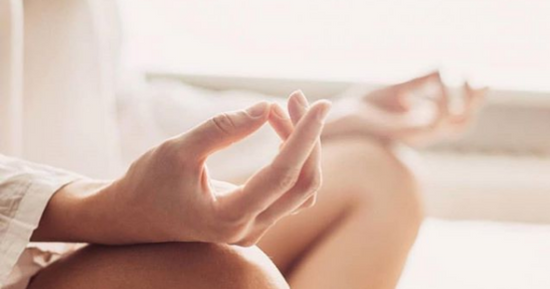 Counsellor and Mindfulness Meditation Teacher Well the 'journey' began long before I knew it was a journey... The bones of who I am, or the work Bio, says I'm a recycled Occupational Therapist - and prior to that as an Occupational Therapy aide working in Psychiatry, I had an epiphany it wasn't like Donald Neale Walsch having a conversation with God. It was just a simple sudden knowing that my voice would be my lifes' work. I was 23. I was walking up and d...