Posted in Mindfulness Meditation
Posted by MIOG support team on 10 May 2019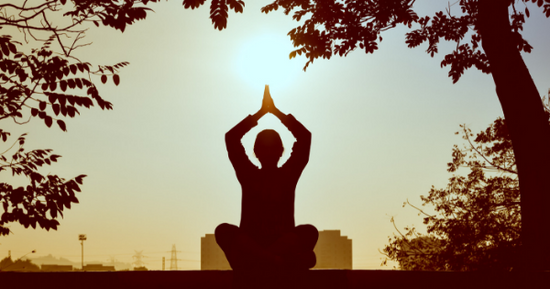 Meditation is no longer associated with highly spiritual people sitting cross legged under a tree. It is becoming increasingly popular even with us common folk, and is proving to be very effective for managing stress and anxiety. A cancer diagnosis is clearly one of the most stressful things that can happen, and clinical studies are showing that Meditation and Mindfulness Based Stress Reduction are very useful and should not be taken for granted. It is easy, safe and free - ...
Posted by Liz Stilwell on 20 March 2019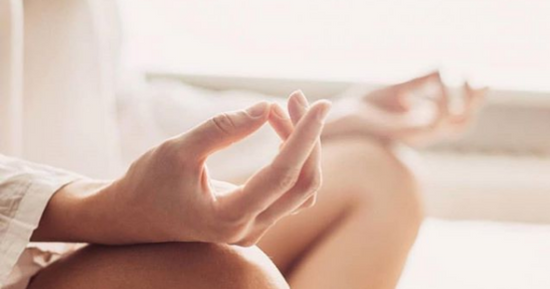 Counsellor and Mindfulness Meditation Teacher Well the 'journey' began long before I knew it was a journey... The bones of who I am, or the work Bio, says I'm a recycled Occupational Therapist - and prior to that as an Occupational Therapy aide working in Psychiatry, I had an epiphany it wasn't like Donald Neale Walsch having a conversation with God. It was just a simple sudden knowing that my voice would be my lifes' work. I was 23. I was walking up and d...