Posted in Reflexology
Posted by MIOG support team on 6 February 2020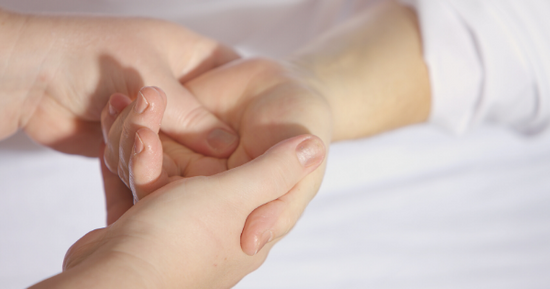 The Power of Touch Therapeutic touch is a beautiful and powerful form of compassion and care. A hug, a simple brush of the knee, or a squeeze of a hand can convey reassuring support and comfort. When someone is going through cancer treatment, a time which is incredibly stressful, scary and traumatic, many friends shy away from physical touch, perhaps in fear it may not be welcomed or cause physical pain. In fact, patients are poked and prodded and examined with surgical gloves, all of w...
Posted by Ashley Lui on 24 January 2019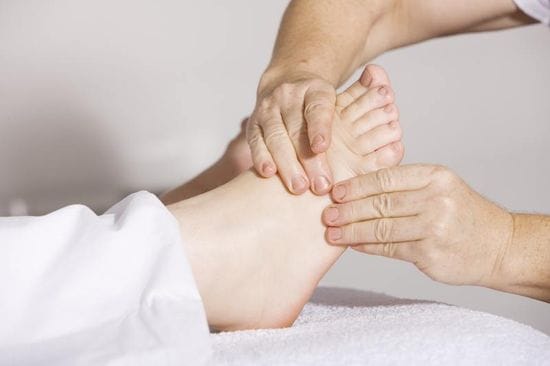 What is Reflexology Reflexology is a form of massage, performed to the feet, hands, and/or ears. It is a manual therapy where pressure is applied in a gentle but firm squeezing fashion. The idea behind reflexology, particularly foot reflexology, is that each area of the foot corresponds to an organ or system in the body and is connected via energy channels and meridians. Massaging specific points will bring blood flow and healing to that corresponding area. This is extremely relax...