Posted in Lifestyle
Posted by Dr Shala Rasouli on 13 February 2019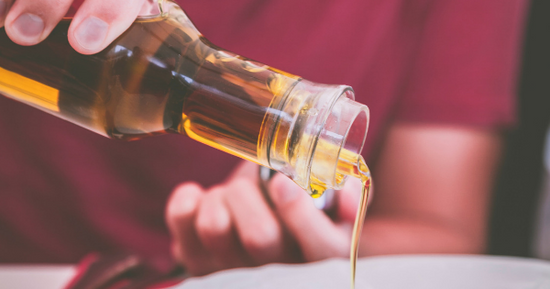 For a long time a low fat diet has been proposed as a key to losing weight, managing cholesterol and preventing health problems. However, the types of fat we eat matter more than the amount of fat. In other words: not all fats are bad. In fact, fats are an essential part of a balanced diet. And whilst it is important to minimize the intake of unhealthy fats, it is equally as important to increase the intake of the healthier fats. Why were we told to eat low fat? The most discuss...
Posted by Tanya Wells on 7 February 2019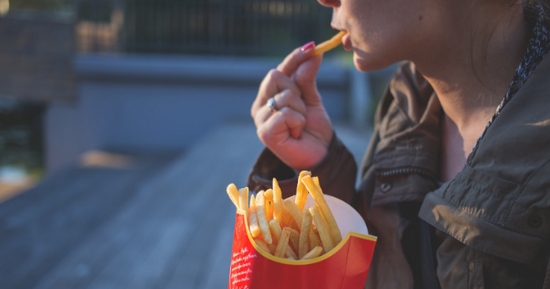 Millennials, I'm talking to you! Monday was World Cancer Day, and the media releases that I saw on that day were very interesting as they were all about a healthy and preventative lifestyle! Even the Sydney Morning Herald led with the headline "Exercise and healthy diet key to reducing cancer rates, research shows" Two of the biggest risk factors that lead to increased risk of cancer incidence and recurrence is the combination of obesity and sede...